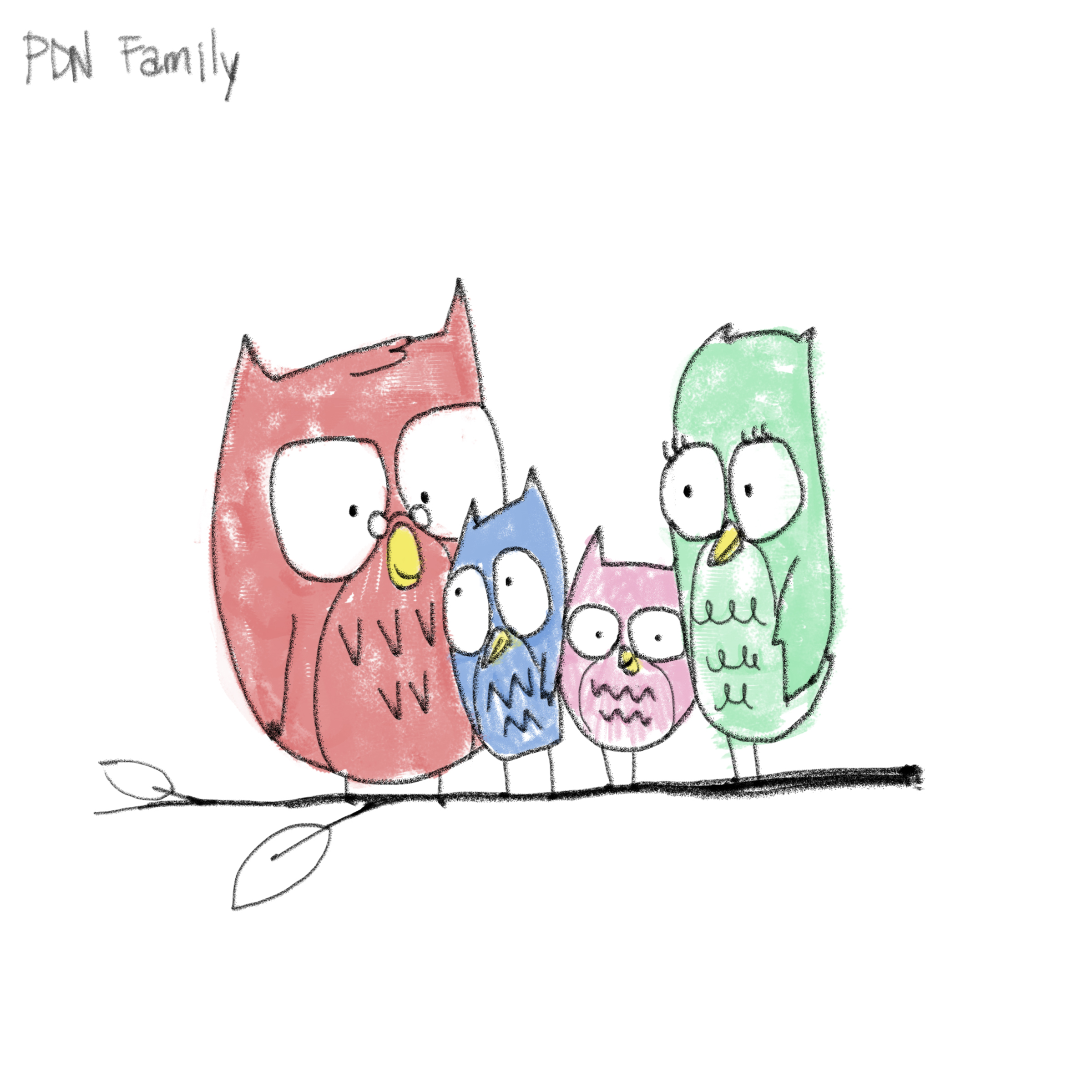 What our families say about us:
Project Date Night
Average rating:
9 reviews
Jun 6, 2017
Great Sitters!
BABYSITTER NAME :
all six have been 5 stars!
DATE OF SERVICE:
April 2016-present
I've loved all the services the Project Date Night provides.

When my daughter was a young baby I only needed a sitter a few afternoons a month. There was always a sitter available when I needed one.

As she got older, I started to work more and needed a regular sitter three afternoons a week. PDN helped me find the right match for our family.

My husband and I have used the weekend playdate to drop our little girl off and go get brunch together. Fun!

And my daughter has a such a great relationship with her sitter that instead of dragging the little girl up to a wedding upstate this fall, we instead chose to ask her PDN sitter to stay with her in Brooklyn overnight. And I expect that that will be more fun for everyone.

Totally recommend!
May 18, 2017
Everyone is awesome!
DATE OF SERVICE:
May 14/15
My experiences with EVERYONE at PDN have been wonderful. They are courteous and they always find a way to accommodate my needs, even when they are last minute. We had a wonderful experience with Ewa on May 14/15. She was great with our daughter, Olive, and very tolerant of our extremely annoying dog. But, it would be wrong to not give Ania, Dana, Naveen, Raquel and everyone else who has come to our house shout-outs because they are all excellent!
May 6, 2017
Amazing Nanny & Babysitter
BABYSITTER NAME :
Ewelina & Sharleen
DATE OF SERVICE:
Nanny since July 2016
I work freelance and was having a really hard time coming to terms with the fact I needed a nanny for my return to work. I contacted Dana when I booked a job last minute and my friend, who had been helping us, was away on vacation. Dana is incredible, she came to our home in the evening to meet my husband, myself and daughter the night before Ewelina started. That really helped us feel secure having a new person take care of our daughter (then 5 months old). Ewelina came the next day and our daughter LOVED her instantly. I was able to leave for work without tears (both of us).

Ewelina originally was going to work for a week, then it was two, and soon after that Dana helped us come up with a contract that worked for our family and Ewelina.

Ewelina loves her job, loves babies and children, and it shows in her work. She is always on time, very attentive, and has an incredible amount of energy to spend the day keeping our daughter active in between naps. She respects our parenting choices and follows our instructions. We also trust her to respond to Greta's needs throughout the day. On my request, she is in constant contact with me. She has given me enormous peace of mind for which I am very grateful. I do not feel stressed about leaving for work and come home to a very happy kid (now 16 months!). I also feel very comfortable going out for date nights even though our daughter still wakes frequently at night.

Dana's service is excellent. She came through with Ewelina for us with only three day's notice. And she came through for us with only three hours notice as well with Sharleen, when I made a scheduling error while Ewelina was on vacation.

Sharleen was great. I was stressed that morning because our daughter was in a separation anxiety phase and wasn't sure how she would react to a new caregiver. Greta took an immediate shine to her and after only five minutes literally jumped out of my arms to be with her. They had a great day.

I've been extremely happy with Project Date Night and call Dana with any childcare needs when our nanny is unavailable.

I highly recommend reaching out to Dana for a great babysitter or nanny match.
Apr 25, 2017
Such a Great Team
BABYSITTER NAME :
Dana, Raquel, Sherlanda
DATE OF SERVICE:
Several!
Everyone who works here is so super sweet and good with my son. I have used the service for last-minute bookings quite a few times and they are always reliable and on time. Everyone I've worked with is great with the kids, really sweet and full of energy to run after my little toddler.
Jun 30, 2016
Amazing!
BABYSITTER NAME :
Dana and Ewelina
We heard about Dana through a friend that has a baby the same age as our son. We had never used a babysitter before, the few times we had left our son with someone it was always close family. But we decided to give it a try after meeting personally with Dana. She has years of experience which I could tell immediately as soon as I saw her interacting with our little one. Its also great to know that Dana has carefully picked such an amazing team that represent the ethics, care and experience that she herself has. Ewelina was wonderful as well, very sweet and lots of energy to keep up with our now walking 1 year old!
Jun 8, 2016
Best Service!
My boys just loved Naveen. She is very professional. Arrived on time and asked the right questions. She took the time to play with my 2 boys and even took them to the park. In a world where most babysitters these days are on their phones and use the TV as a babysitter she was 100% present. This has been a very seamless process. Thanks Project Date Night for taking the stress out of finding a last minute babysitter!
Apr 24, 2016
Great business!!
BABYSITTER NAME :
Dana , Neveen
I have really liked using Project Date Night. Dana was our first-ever babysitter when our son was around 3-4months old, and we were very nervous leaving him for the first time.... but he loved her, and she really helped get us comfortable. She also gave me lots of advice and tricks that helped me with him whenever he was fussy. She has then introduced me to two separate sitters through her network, and we now work with Neveen regularly as well (and we really liked her too!) I like that I have at least three great options if one of them isn't available.

For those with older kids, my sister in law from Australia (who has had multiple nannies/au pairs/sitters) also used Dana for her 3 and 5 year-old when she was in town and loved her. In fact, it was my sister in law who recommended me to Dana!
Mar 30, 2016
Reliable and amazing with kids
I've known Dana for years and have heard she's a good nanny, but I didn't realize how knowledgeable and how passionate she was about kids until I saw her work. Dana has watched my twins many times and is very reliable, loving and has the expertise and calm that comes with many years of experience. She understands the needs of a working mom. Her service will be an incredible asset for your family.
Mar 24, 2016
Lifesaver!!!
I met Dana by chance. My at that time nanny cancelled on me last minute and I end up staying with my baby at home and joining a meetup group. Dana was there and when I heard her talk about her business I thought that it might be helpful if my nanny just canceled on me again without notice. Sure enough, my nanny did so the next day and Dana stepped up and provided me with someone in no time! Since then I have been using Dana and her business. (Yes, the nanny was let go and Dana connected me with the right person). She has been there for many date nights etc. We absolutely love her!!!